Special Feature

Akita Stories
Depth of beauty rooted in Akita
VIEW ALL STORIES
---
Discover Akita
5 keywords to know Akita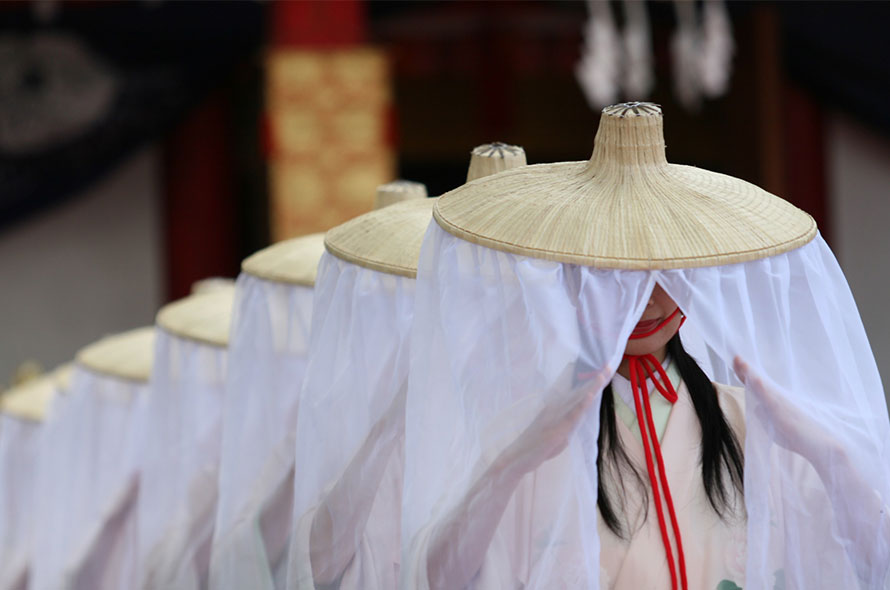 ---
Festival
When travelling across Japan, you can't go without experiencing a local festival. Numerous festivals rooted deeply in local environments and religions have been handed down over generations. Here we will introduce you to 5 festivals from parts of Akita that welcome and attract visitors, where you can feel the essence of the local community spirit.
READ MORE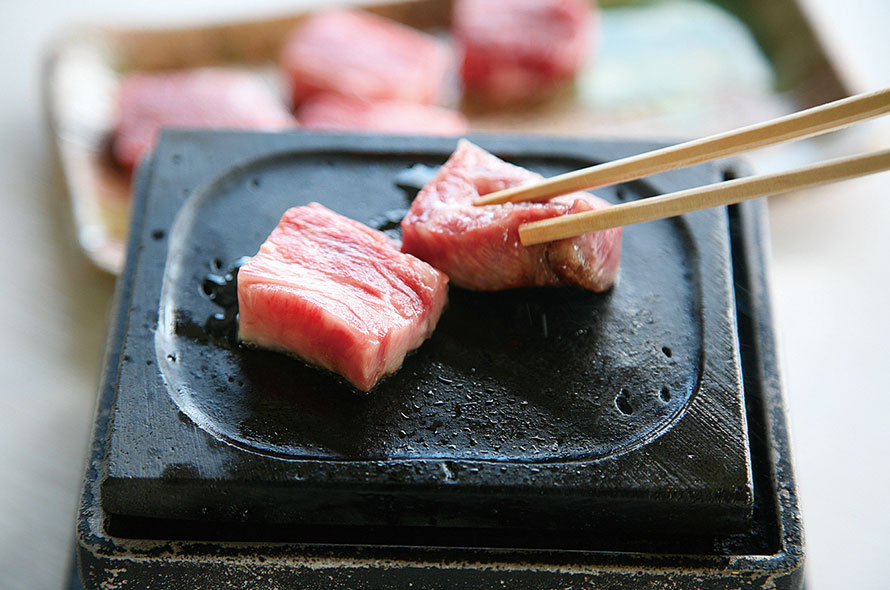 ---
Japanese Sake & Cuisine
Akita has a proud offering of local food, one of the best enjoyments about travel. The Sea of Japan on the west bestows upon us seafood such as seasonal fish great for sashimi, and plump creamy summer oysters. The mountain range 1,000 meters above sea level on the east is the source of pure water and edible wild plants. Here are 5 major foods of Akita including unique local cuisine not found anywhere else.
READ MORE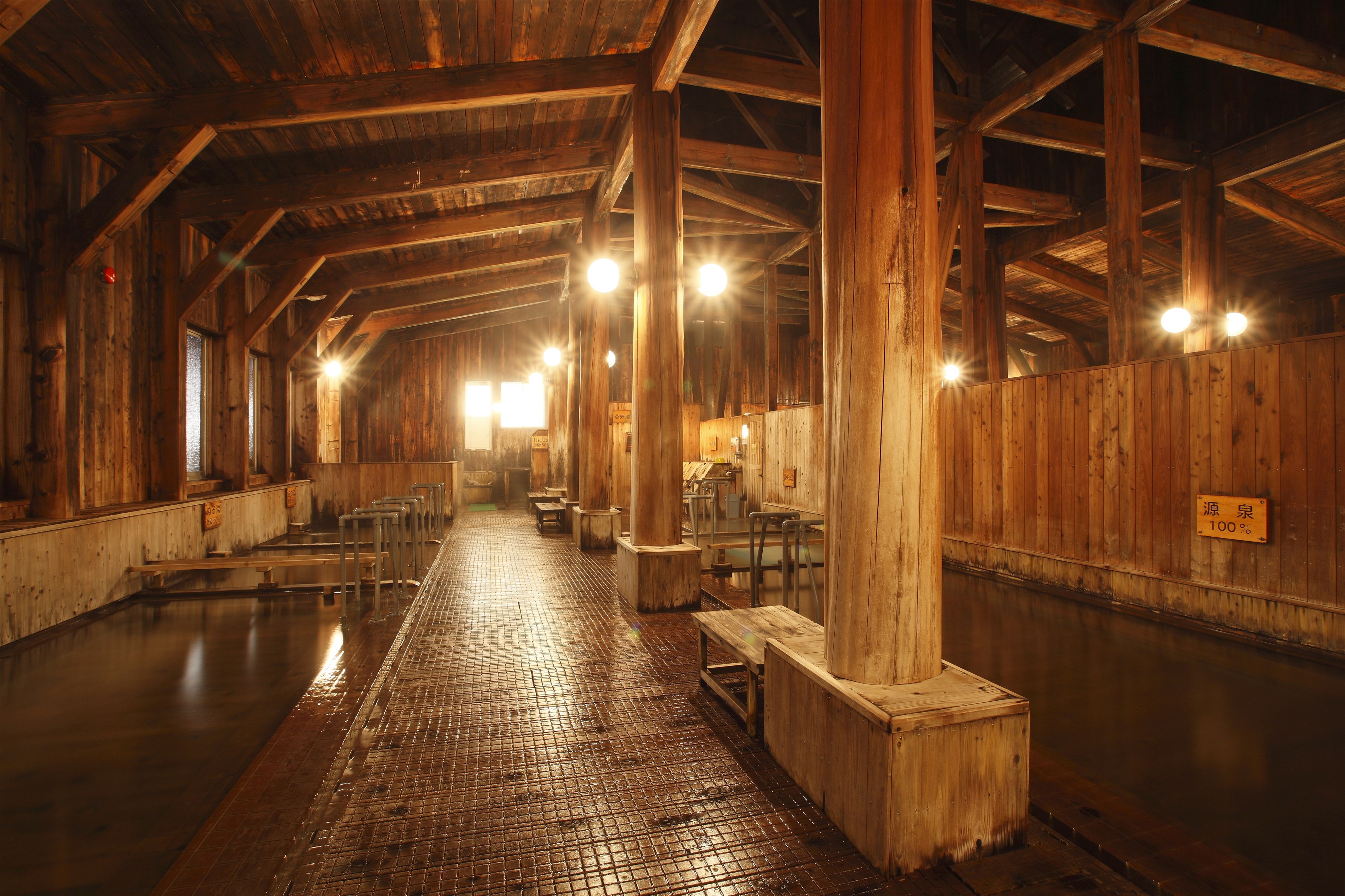 ---
Onsen (Hot springs)
"Onsen" is an indispensable part of the delights of travelling around Japan. Onsens started off as spas to heal the injured and diseased, and even though they have transformed into desitinations of leisure, they support Japanese people's mental and physical well being to this day. Akita is among the few prefectures with countless Onsens, many of which are acclaimed the best Onsens. We have selected 5 from the variety of unique onsens resorts in Akita.
READ MORE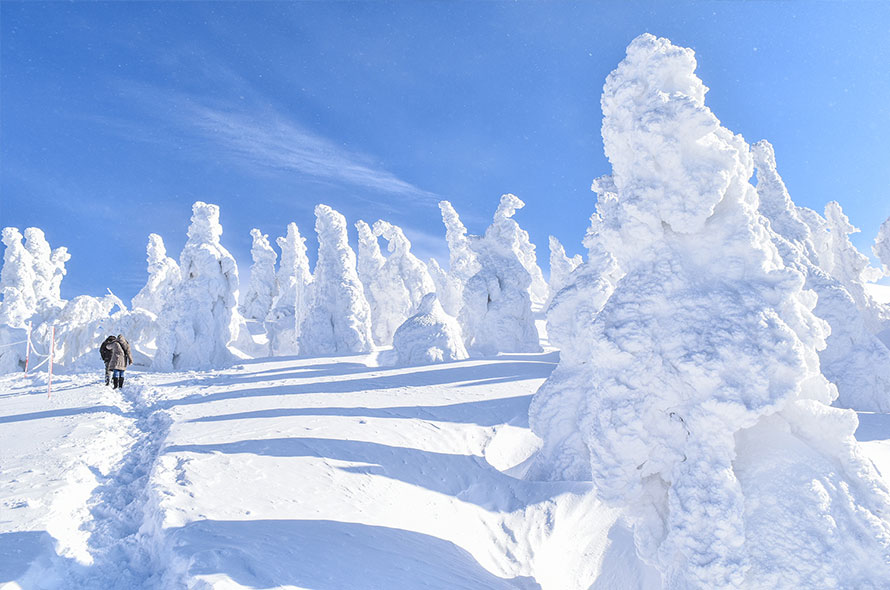 ---
Seasonal Scenic
Cherry blossoms in the Spring and bright greens in the summer, colorful autumn leaves and the snowy winter. Akita is an epitome of the four seasons Japans, embracing majestic nature with Shirakami Sanchi listed in the UNESCO World Heritage Property. Here are 5 landscapes of Akita selected from timeless beauty of landscapes to spots that had recently been put on the map.
READ MORE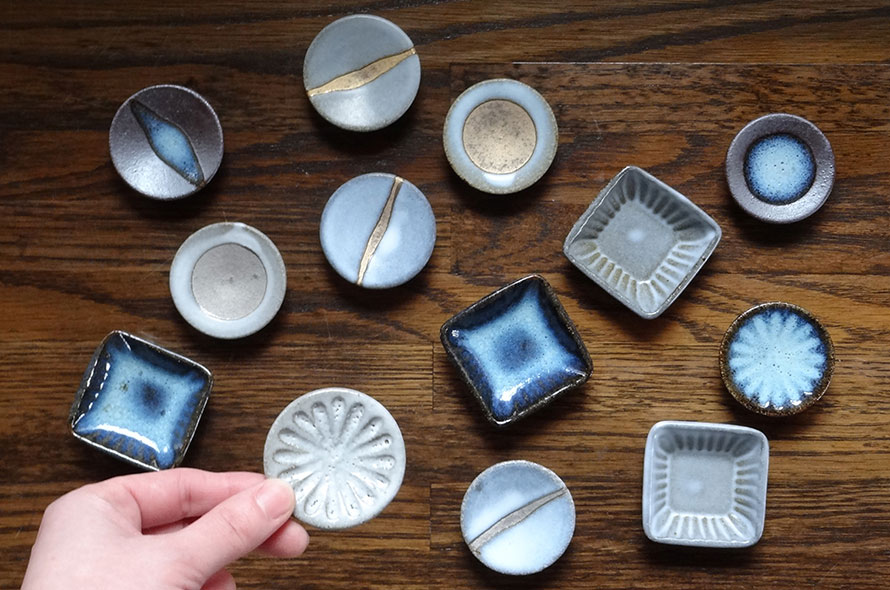 ---
Traditional Craft
Akita is filled with astounding nature of the mountain area, such as part of the Ouu Mountains running 500km longitudinally through the Tohoku region. Woodware made from local timber with skilled craftsmanship passed on over generations have a sense of warmth that cannot be emulated by mass produced items. Here are 5 choicest crafts handpicked from throughout Akita that can become your favorite to take home as a souvenir of your trip to Akita.
READ MORE
Road Trip at AKITA

Plan Your Trip
A trip in Akita that satisfies your heart
---
Where Is Akita?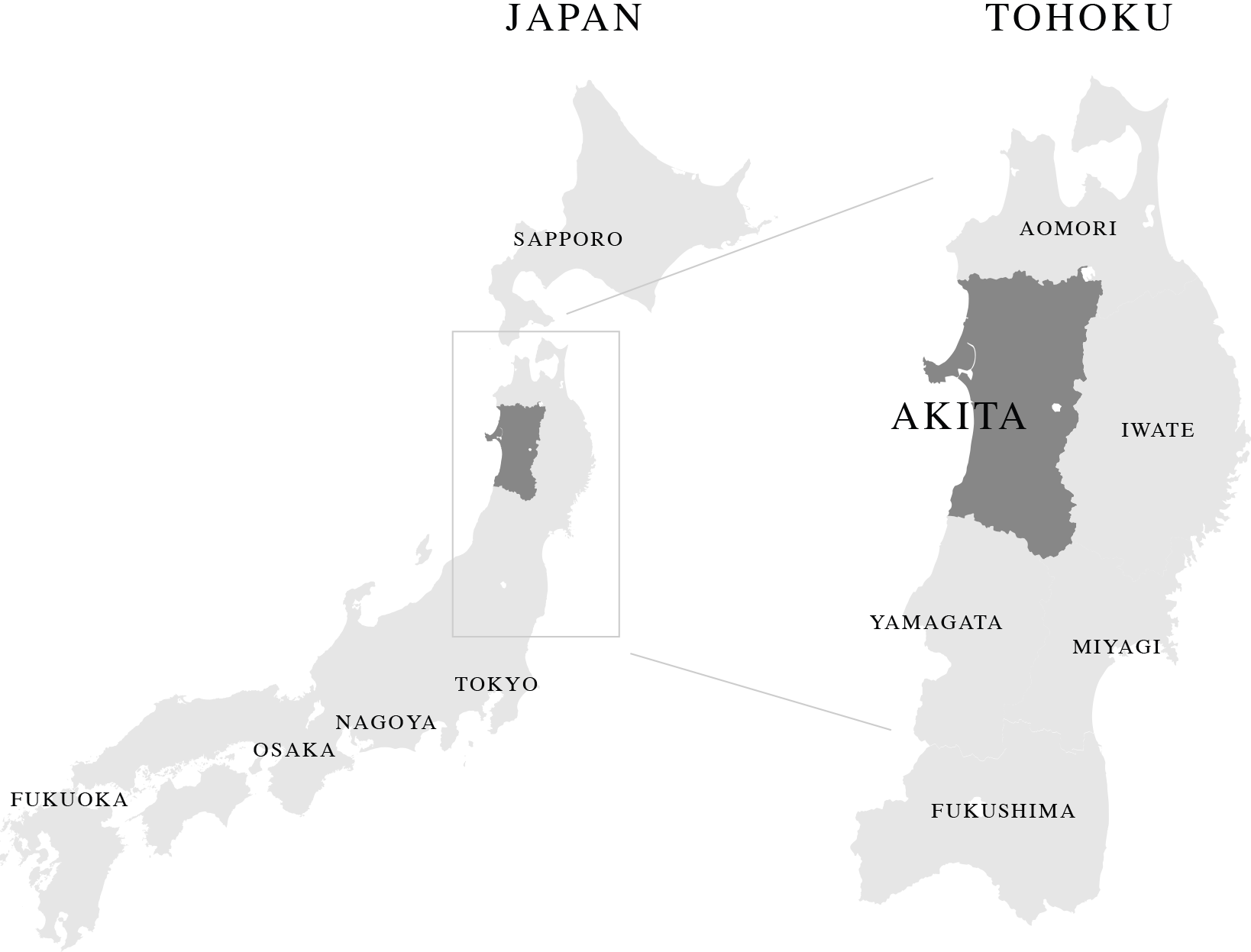 Access From Japan Major Cities
---
Approx 3 hour 45 minutes by Shinkansen superexpress
---
Approx 1 hour 10 minutes by Airplane
---
Approx 1 hour 10 minutes by Airplane
---
Approx 2 hour 15 minutes by Shinkansen superexpress
---
Approx 1 hour 20 minutes by Airplane
---
Approx 1 hour 20minutes by Airplane
VIEW MORE
---
Things To Do
---
Topics For Tourists
VIEW ALL ARTICLES
---
Learn More About Akita