Taste the Fresh Gifts from the Sea and Mountains
Akita has a proud offering of local food, one of the best enjoyments about travel. The Sea of Japan on the west bestows upon us seafood such as seasonal fish great for sashimi, and plump creamy summer oysters. The mountain range 1,000 meters above sea level on the east is the source of pure water and edible wild plants. Here are 5 major foods of Akita including unique local cuisine not found anywhere else.
Mochi-like Textured "Kiritampo" in Chicken Bone Broth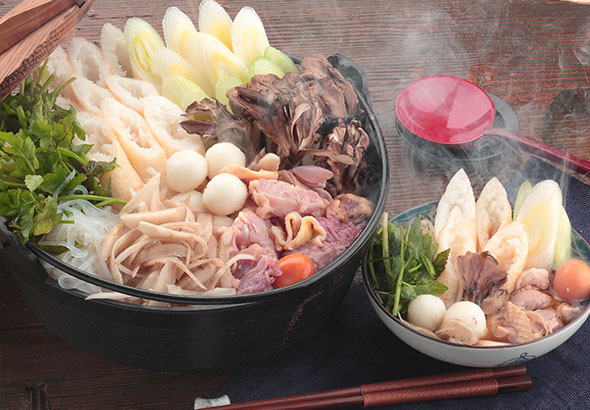 "Kiritampo hot pot" is one of the festive homemade dishes over generations in the northern mountain-side areas of Akita. "Kiritampo" are mochi-like textured, mashed rice rolled around skewers and toasted, that are cooked in a pot with Akita brand chicken, Hinai-Jidori, mushrooms and wild edible plant "seri", or Japanese parsley with a unique aroma. The best season of Kiritampo is from October to February, when the first rice of the year is in the market and chickens fatten up for winter. This is famous, as the local dish in Akita, all over the country in Japan. So, you should try it when you visit Akita.
Free Range Brand Chicken Packed with Umami in Every Bite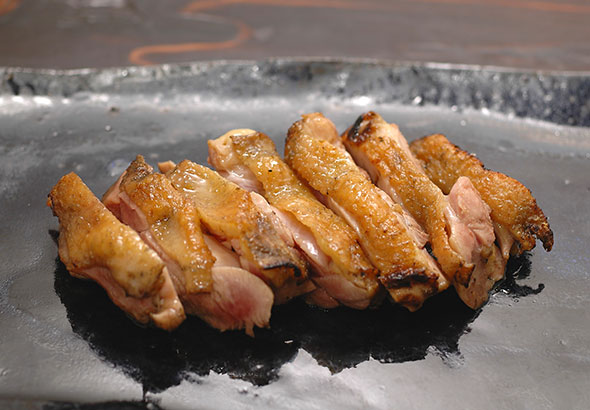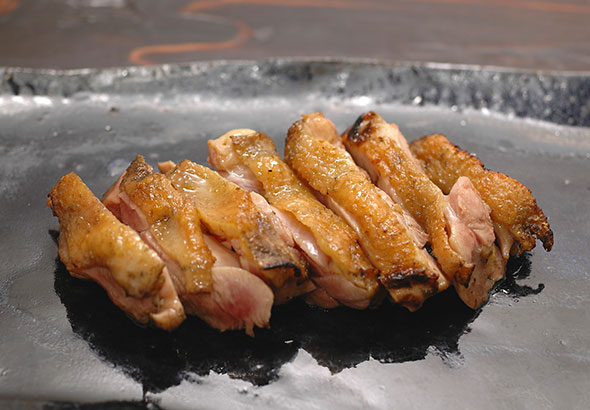 "Hinai-Jidori (Chicken)" is an essential ingredient for Kiritampo hot pot. Whereas commercial broilers reach maturity in just 40 to 50 days, Hinai-Jidori chickens are raised free range for more than 100 days, which gives them leaner muscles for a firm texture with an appetizing smell and juicy umami with every chew. Also, it is an essential ingredent for "Oyako-don", cooked in soy sauce and made into a very runny open omelet served over a bowl of rice.
Handmade Udon Noodles with Locally Sourced Wheat Flour and Spring Water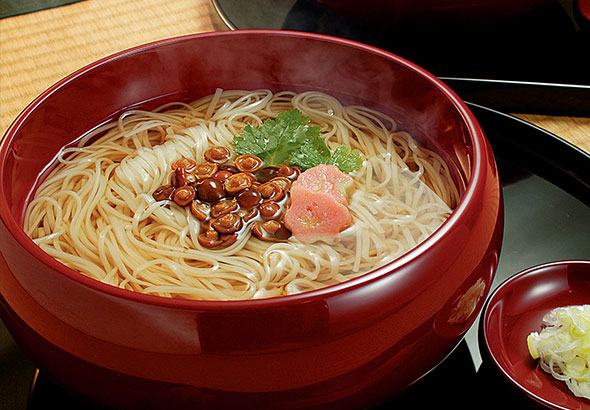 "Inaniwa Udon" is a famous type of udon that originated in Inaniwa town, southwest of Akita. It started with combining few simple ingredients; choice wheat flour harvested in the region, spring water from the local mountains, and salt, and are still being handmade by skilled artisans. These translucent, elastic noodles that smoothly slip down your throat are often counted as one of the "Three Great Udons of Japan".
Ice cream Only in Akita on a Lucky Day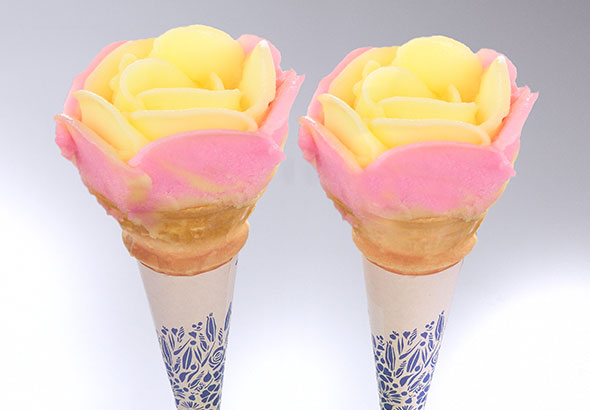 An Akita summer special is the "Baba-hera", ice cream sold in ubiquitous street vendors. The colorful parasols mounted over these tiny stands often appear along major roads. Senior ladies called "Baba" in the Akita dialect deftly use metal spades, or "hera", to serve the often pink and yellow ice cream in shapes of a rose or a tulip, hence the moniker "Baba-hera". If you spot them, embrace that opportunity to indulge yourself in a little treat.
Japanese Sake from 35 Breweries Offer Distinctive Flavor and Aroma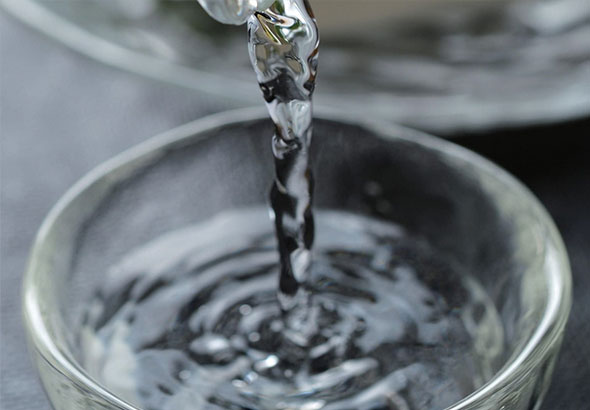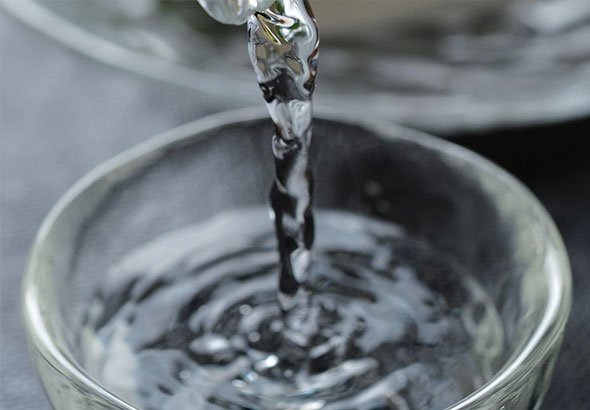 Akita has long fostered sake brewing made with rice, being one of the highest producing regions in Japan, and spring water from the eastern mountains, and today is home to 35 breweries within the prefecture. The taste can vary from clean and dry to aromatic to sweet like dessert wine, depending on the brewery or brand. You can try them in local restaurants or take a tour available in some of the breweries.
---
Recommended Spots
---
How do you stay around?
---
Must Know Akita