---
A 'gift from the gods', hatahata fish is fermented to provide nutrition in long winters.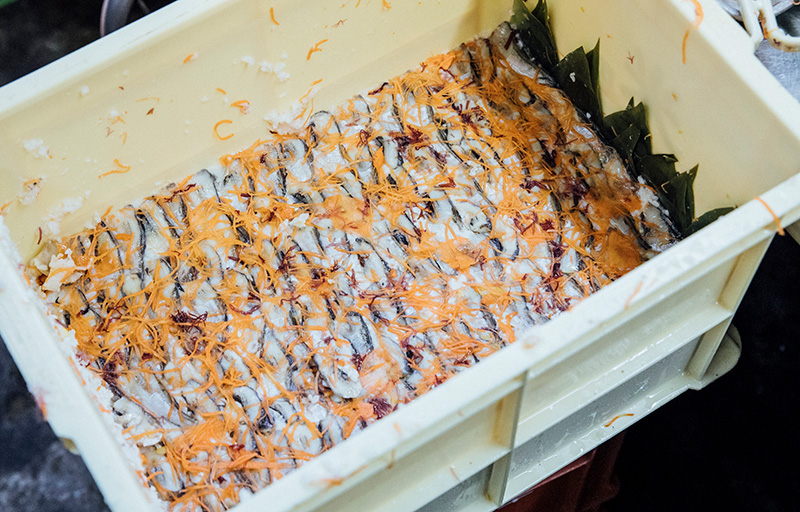 It's a windy, cold afternoon when I visit hatahata-sushi (sandfish sushi) company, Miura Yonetaro, in Akita's southern coastal area of Nikaho. The wind blows directly from the ocean, filling the air with the sweetness and saltiness of the sea, and faint tones of fish and seaweed – a flavor distilled into the local specialty, hatahata-sushi.
Hatahata is a small, scaleless fish found in the waters off Akita during winter. Rich in nutrients, they have been preserved by locals for centuries as a vital source of protein to survive long winters. Hatahata can be prepared a myriad of ways – broiled, grilled, dried, deep-fried; the specialty at Miura Yonetaro is hatahata-sushi.
Over a cup of coffee in a tatami room attached to the production warehouse, Miura Etsuro, the 13-generation owner of his family's business, explains the history of his company and hatahata-sushi culture in Akita in his gentle, humble manner.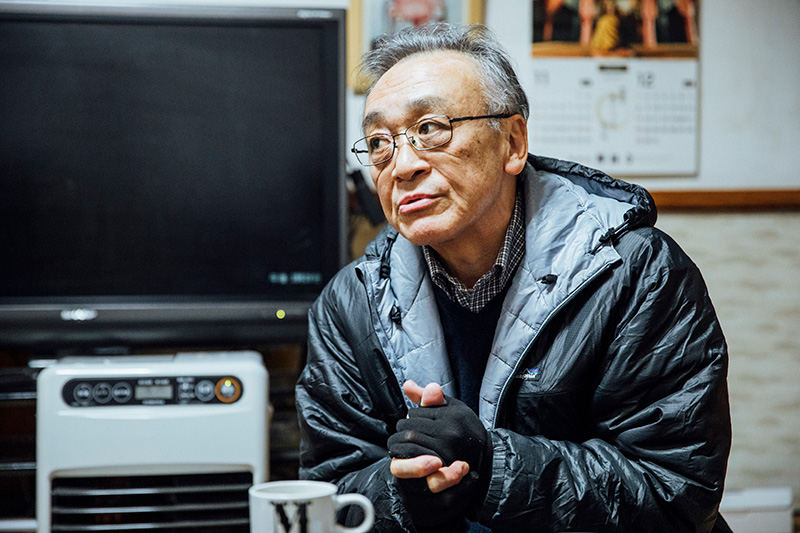 Hatahata-sushi is an ancient form of sushi, which is called 'izushi' – fish fermented in a mixture of koji rice and steamed rice. Other neighboring regions like Aomori and Hokkaido also have izushi culture, using a variety of local fish like sockeye salmon, hokke (atka mackerel), and Pacific herring.
"Some of the other producers don't stick with the fermentation method anymore," says Miura, "instead, they use vinegar and sugar to try and achieve the same taste."
Hatahata-sushi is commonly eaten as an appetizer with a drink. I fantasize about tasting some with some Akita's local sake. Miura says he works closely with his son to develop different kinds of products from the fish: hatahata-sushi chopped into a paste and mixed with seasonings; hatahata pickled in olive oil. Like other fermentation specialists in Akita, the theme of tradition and innovation runs strong.
Miura then dons his white gumboots and invites me to follow him down the hall into the production room. It's a small timber warehouse, with a clear view out to the Sea of Japan. The handful of staff work together in a family-like atmosphere, chattering while moving quickly and efficiently on their assigned tasks.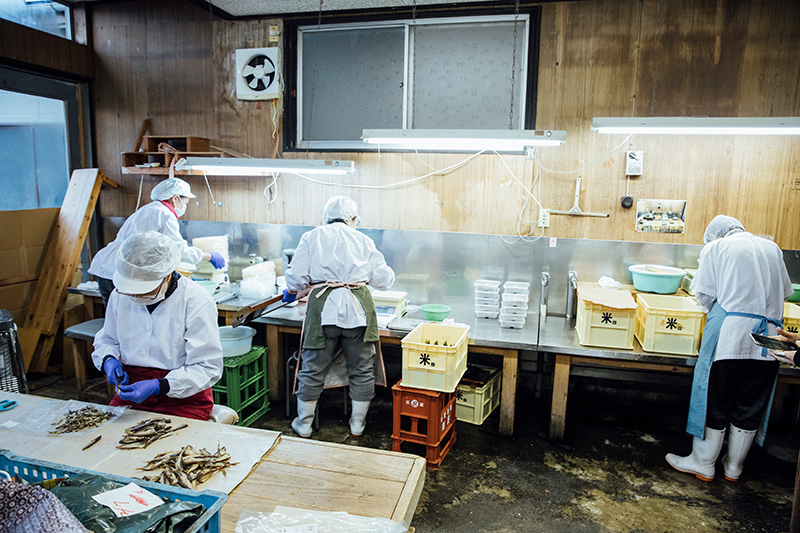 "We're in the busiest season now," says Miura. One staff is mixing the koji through steamed rice, releasing plumes of steam into the air. Other staff sit by crates of completed hatahata-sushi, packaging it for sale.
The finished product is very decorative, with a washoku-like palette of white rice, grey-trimmed fish, red seaweed, orange carrot, yellow yuzu zest, layered, and green bamboo leaves. Miura hands me a toothpick with a sample. It's a perfectly balanced arrangement of funky, sweet, and sour flavors – softly fishy and both complex and delicate.
"Because you eat the whole fish, it's extremely high in nutrients," says Miura. "Even more so than sardines or mackerel. It's particularly high in amino acids, DHAs and EPAs."
It's no wonder that the kanji character for hatahata can be written in the combination of 'fish' and 'god,' as local regard hatahata as a sacred gift from the gods.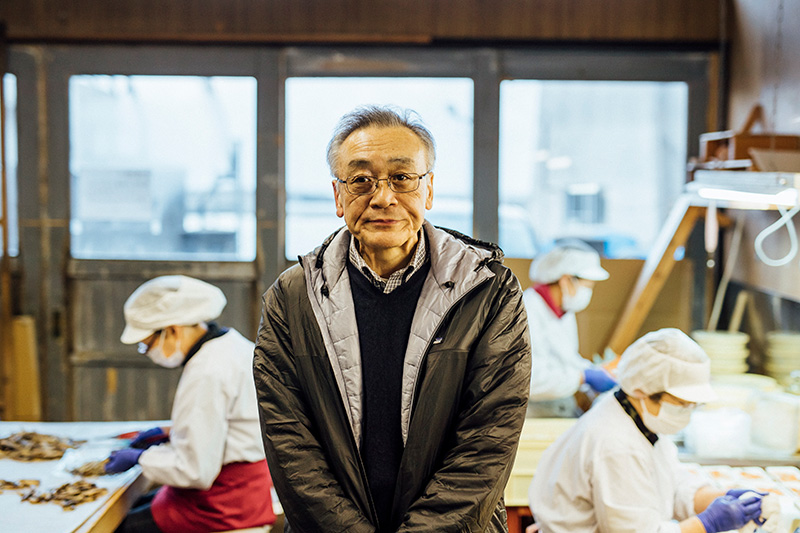 If you're interested in more of Akita's fermented products, iburigakko and shottsuru are two other classics. Iburigakko is smoked and pickled daikon (Japanese radish), with a distinctly meaty flavor and soft, crunchy texture; shottsuru is pungent fish sauce made from hatahata.
It's thought that fermented foods are one of the key determinants to the smooth, glowing complexion of 'Akita bijin' (beautiful Akita women), who are renowned across the country. But not only are fermented foods excellent for skin, they rich in probiotics that improve digestive health and immunity, among other benefits.
Exploring Akita's fermentation culture is about much more than the products and even about fermentation; it's about family, Japanese cuisine and culture, history, hard work, spirituality, and innovation. It's also very delicious.
Profile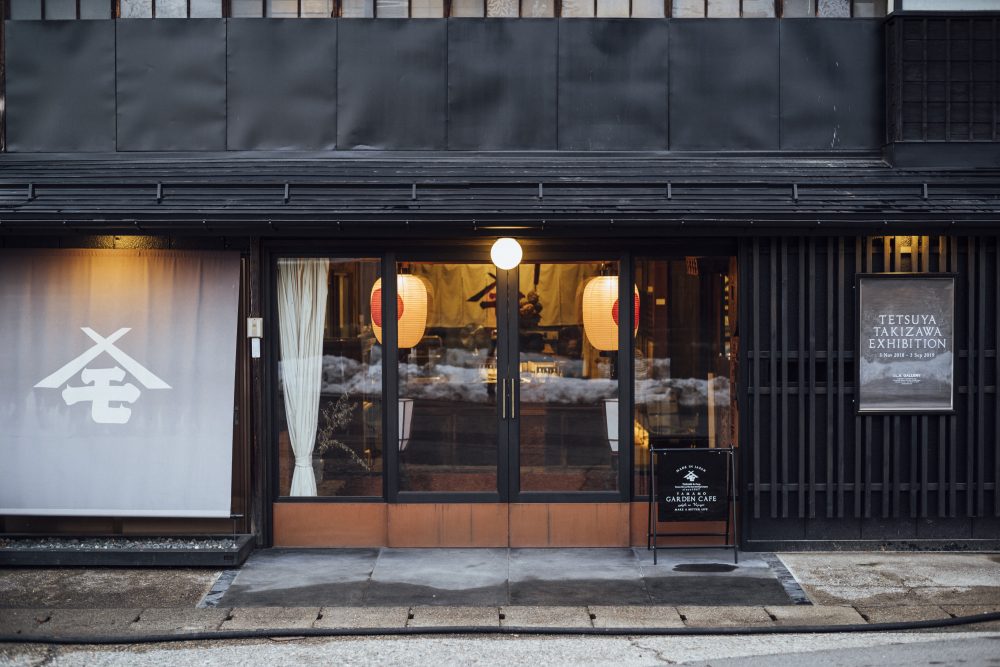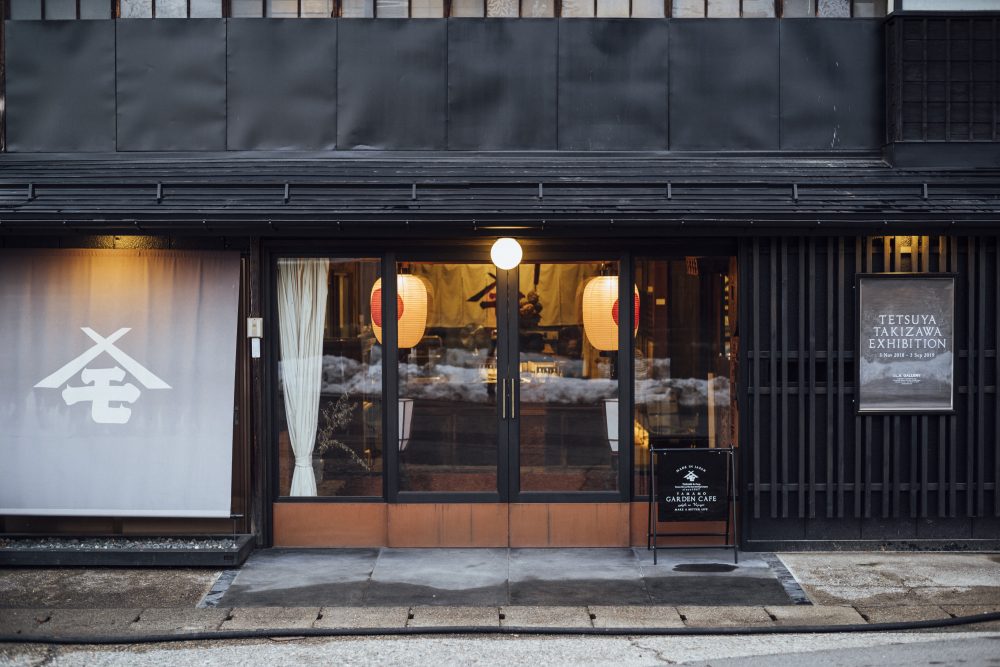 Yamamo Miso and Soy Sauce Brewing Company
Address: Iwasaki, Iwasaki, Yuzawa City Tel: +81 183-73-2902
https://stayakita.com/things-to-do/things-to-do-455
Profile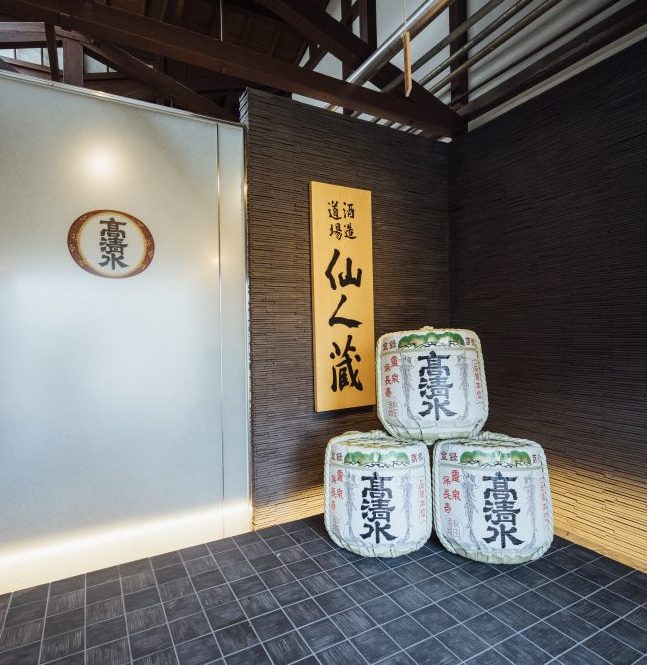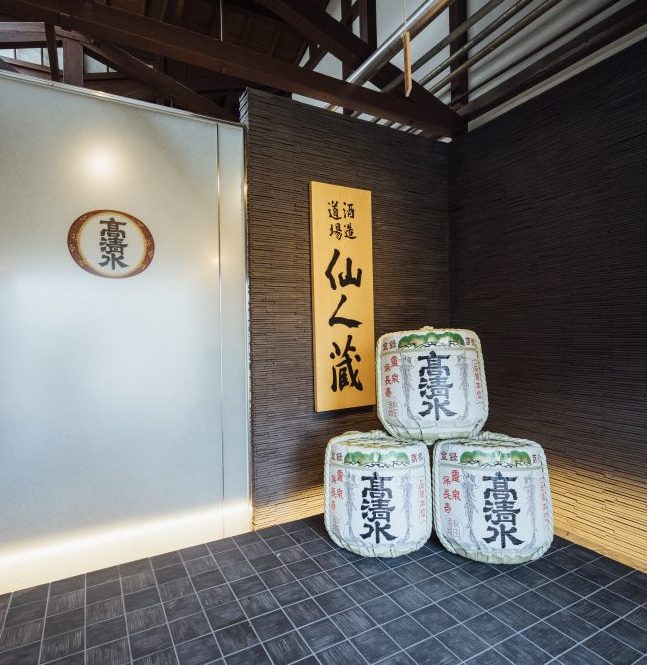 Takashimizu
Address: 4-12 Kawamoto Mutsumi-machi, Akita City Tel: +81 18-864-7331
https://stayakita.com/things-to-do/things-to-do-206
Profile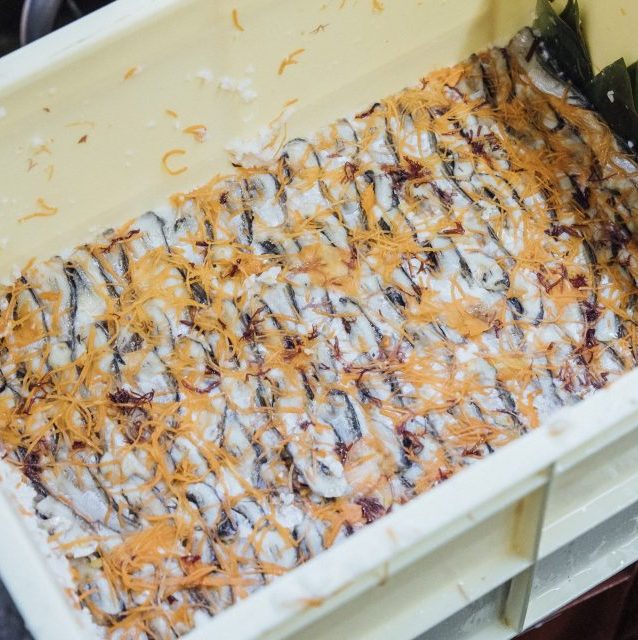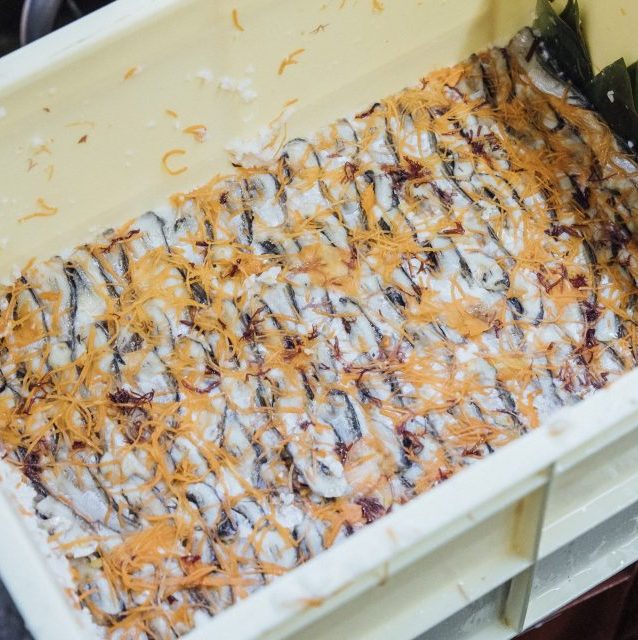 Miura Yonetaro Shoten
Address: Kamimachi, Hirasawa, Nikaho city Tel: +81 184-35-3609
https://stayakita.com/things-to-do/things-to-do-267