Travel Tips

Akita Tourism Support Center
Akita Tourism Support Center provides tourist information within Akita Prefecture. We introduce variety of information such as seasonal sightseeing spots, accommodation, transportation, luggage storage, and private tours, etc. on our website. If you have any questions about travel in Akita, please feel free to contact us by phone or email.
TEL

+81-18-838-0225

Email

support@akita-kanko.com

Hours

9:00 - 17:00

Holidays

Saturdays, Sundays, Nationalholidays, Year-End holidays and NewYear's holidays
Akita Tourism Support Center Website
See Tourist Information Center Lists
Downloadable Brochures
Download handy pamphlets and maps here if you are planning your trip or are already on the road.
Akita's Weather
Akita City has four distinct seasons, where you can celebrate the changing seasons. There is mild precipitation in winter, and lesser snow than in other Tohoku areas facing the Sea of Japan. Spring arrives relatively late, and although Tsuyu (rainy season) is sunnier compared to areas facing the Pacific Ocean, there may be heavy rain near the end of the rainy season. Summer days are mostly sunny, with some Manatsubi (temperature above 30 degrees celsius) and Nettaiya (nights which temperatures don't fall below 25 degrees). Akita enters the rainy season after Obon (mid August) due to the Akisame Zensen (autumn rain front). The best time to visit Akita is from April to May when the weather is pleasant and coincides with the high season of cherry blossoms, and also from October to November when you can enjoy the autumn leaves and mild weather.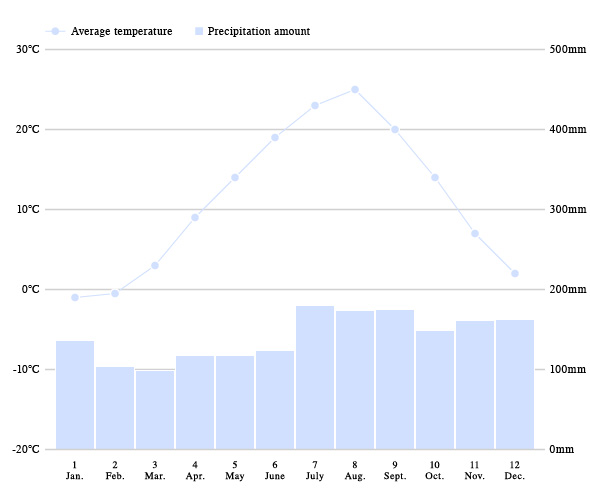 Free Wi-Fi
Japan's telecommunications giant NTT Group offers foreign travellers an app called Japan Connected-free Wi-Fi (Android and iOS). By downloading this app you can enjoy Wi-Fi service at over 160,000 access points all over Japan with a single touch. All functions are free of charge and available in 13 languages. In urban parts of Akita, many locations such as convenience stores and restaurants have access points.
Disaster-related Information
READ MORE
Links to Disaster Information
Transportation Information
Contact
If you have any questions regarding your trip to Akita, please contact
keyboard_arrow_right
Contact
---