---
Old-school soaks at Tsurunoyu
Taenoyu is a relative newcomer to Nyuto Onsen. Just across the Sendatsu River, but a good 15-minute drive away, is Tsurunoyu. Nearly 380 years old, it's the original onsen at Nyuto and one of the most celebrated ryokan inn in Japan: images of bathers enjoying an outdoor soak beside massive snow drifts have helped define the hot spring experience in Japan.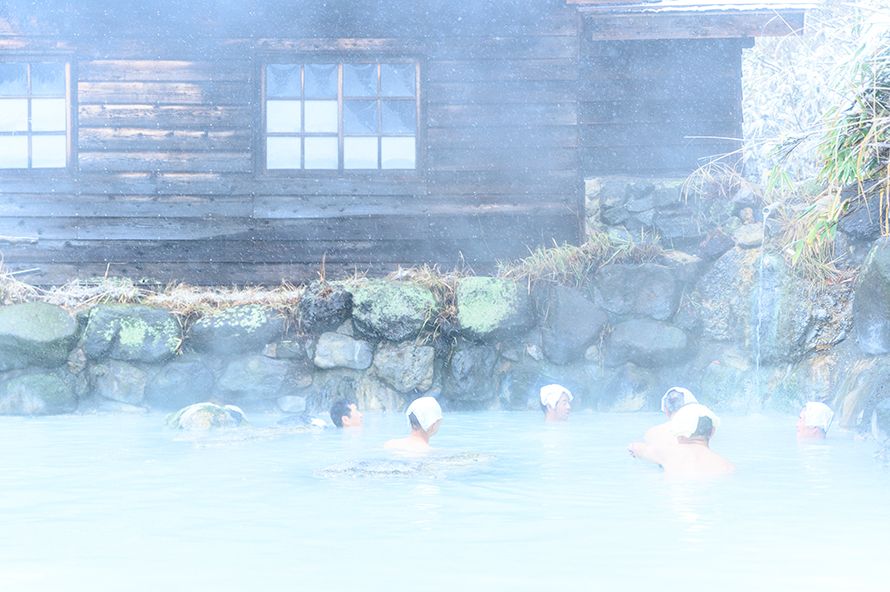 The origins of Tsurunoyu are mixed with legend. In the mid-17th century the samurai lords visited the spring to benefit from its healing powers, and the public began bathing here soon after. In the early 18th century, a local hunter visited what was then known as Tazawanoyu. He noticed a crane bathing its injured leg in a hot spring, which became the basis for its name: tsurunoyu means "crane hot springs."

Over the centuries, it has been rebuilt several times, with the oldest structure now dating to the 1860s. Walking through the entrance gate by the river, I felt like I'd stepped back in time.

The quiet natural surroundings of woods and pampas fields, and rambling, beautifully aged wooden bathhouses and lodgings are the perfect antidote for anyone who tires of the feverish pace of big cities and modern architecture. Some rooms have irori sunken hearths with charcoal for heating. If you're looking to chill out by watching the tube here, you won't find a TV anywhere. In total, Tsurunoyu can accommodate around 100 people in its 35 guest rooms—it's often booked out for months.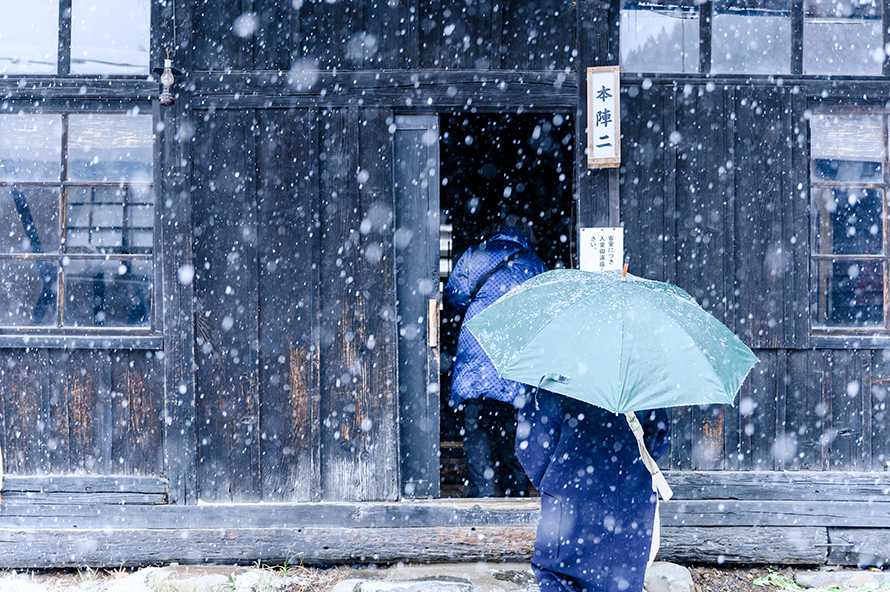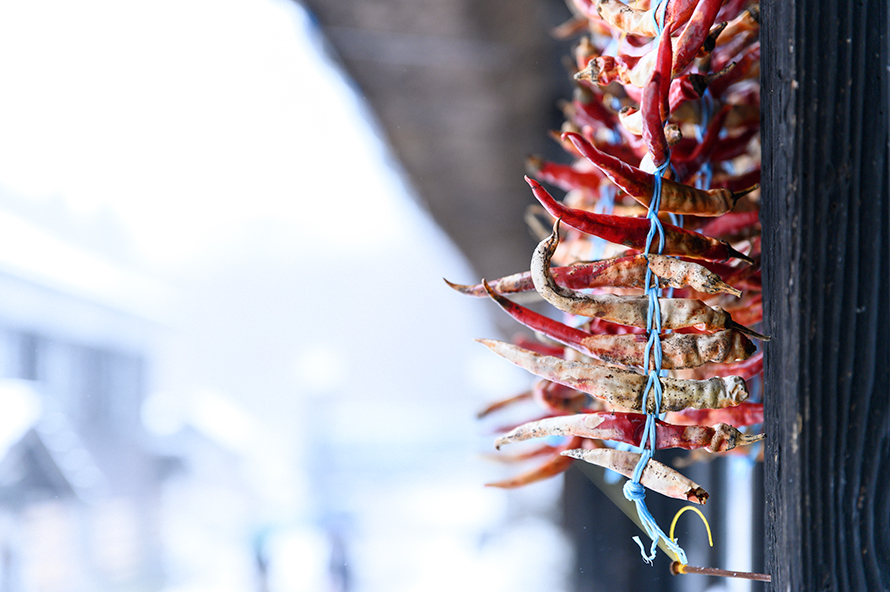 "Just relax, without TV or radio."
"There aren't too many all-wooden inns like this in Japan. The atmosphere would change if I added more rooms, and I want to keep it authentic," says Kazushi Sato, president of Tsurunoyu Onsen, which is a member of the Japan Association of Secluded Hot Spring Inns. "Some years ago, a couple came for a bath and since it was late they decided to stay the night. They were first disappointed to learn there's no TV or radio, but the following morning they thanked me because it gave them an opportunity to chat more and get reacquainted with one another."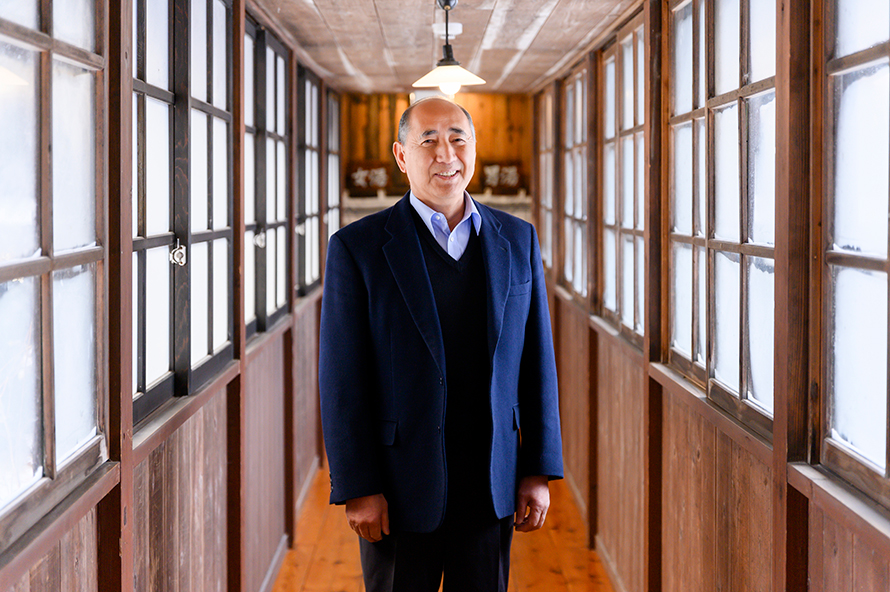 Aside from its pedigree, the other main attraction at Tsurunoyu is of course the waters. It has several rotenburo baths, eight indoor baths, and waters that are milky, reddish-brown or clear. They're said to be effective for the relief of a variety of ailments.

"This is a traditional tojiba or hot-springs health resort, a place people would stay for several days to help restore their health," says Sato. "The hot spring here bubbles up directly underneath the bath, and doesn't come into contact with air like at most onsen, which makes it effective."

Sato hopes to preserve Tsurunoyu for as long as possible so that guests can enjoy its riverside setting, heritage buildings and soothing soaks.

"I'd like guests to just come as they are, without any concerns about staying at a luxury hotel, and relax their minds and bodies while enjoying the nature," says Sato. "That's why we keep things traditional here."

Akita Prefecture is a paradise for hot springs enthusiasts, and there are plenty of options besides Nyuto Onsen. In the mountains of Towada-Hachimantai National Park, north of central Semboku, Tamagawa Onsen is known for its acidic waters, high flow rate and heavy snowfall in winter. It's home to two ryokan inns that welcome overnight guests as well as day-trippers. Also in the park is Goshogake Onsen, a ryokan hot spring near a volcanically active valley and Japan's largest mud volcano, located by Mt. Hachimantai. Goshogake features seven different baths including steam boxes that cover your body from the neck down.

Profile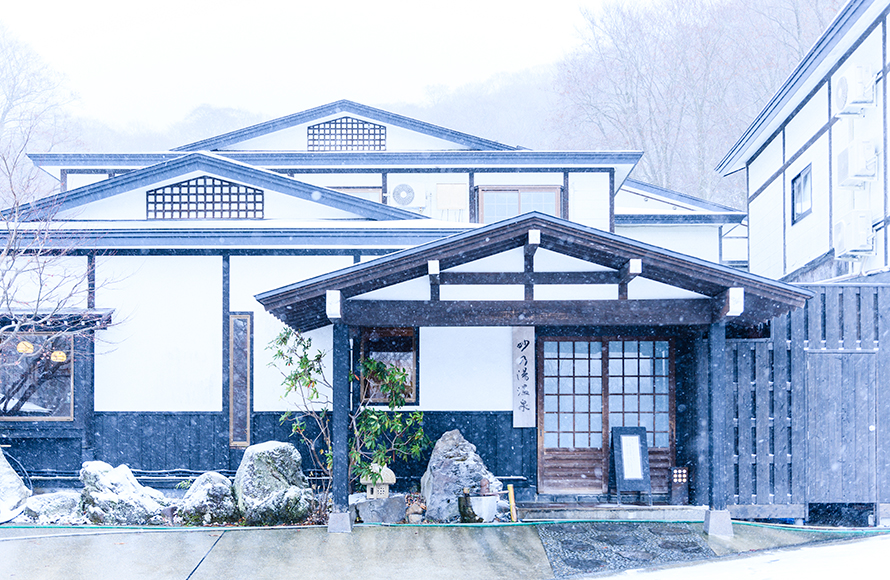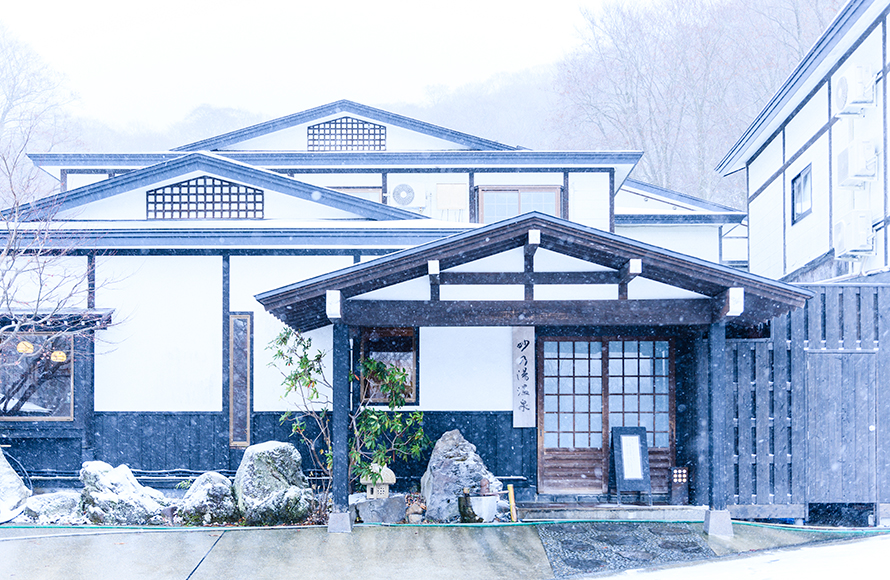 Taenoyu Onsen
Address: 2-1 Komagatake, Tazawakoobonai, Senboku-city Tel: +81 187-46-2740
https://stayakita.com/things-to-do/things-to-do-293
Profile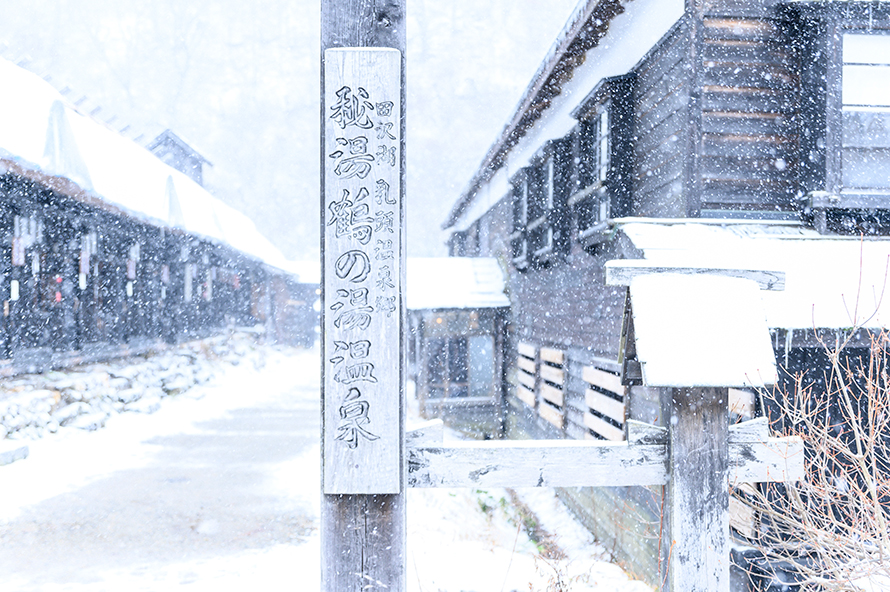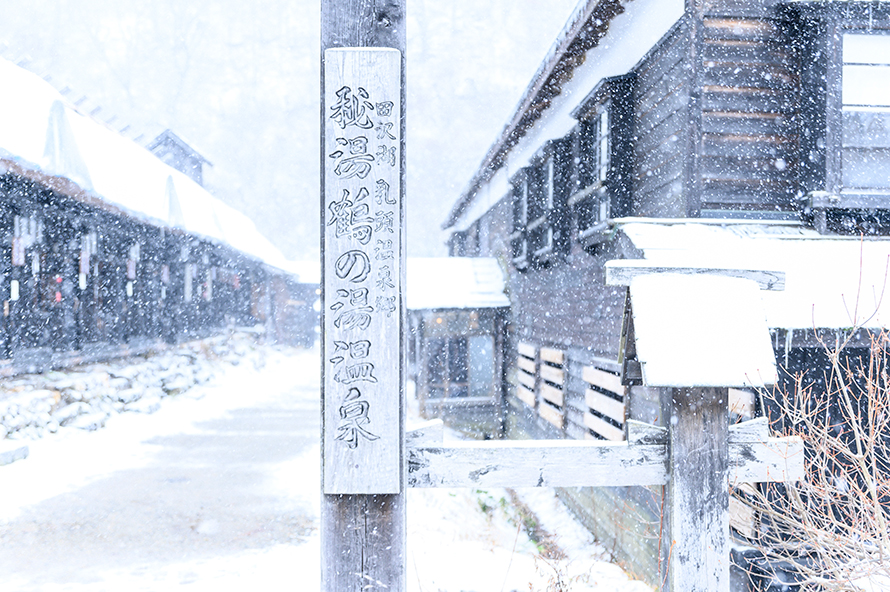 Tsurunoyu Onsen
Address: 50 Sendatsuzawa-kokuyurin, Tazawako-tazawa, Semboku-city Tel: +81 187-46-2139
https://stayakita.com/things-to-do/things-to-do-291